Ghana's honeymoon period in its maiden World Cup in 2006 quickly turned sour after favourites Brazil showed their class in a 3-0 victory. At the time, it looked a bit too easy and casual as the Samba Boys sliced through the defence of the Black Stars like a knife through butter. Ratomir Dujkovic and his technical team decided to deploy a high line in the round of 16 game against Brazil in order to limit the South Americans. For years now, there has been a perception that Brazil's goals were offside but was that the case?
First goal – Ronaldo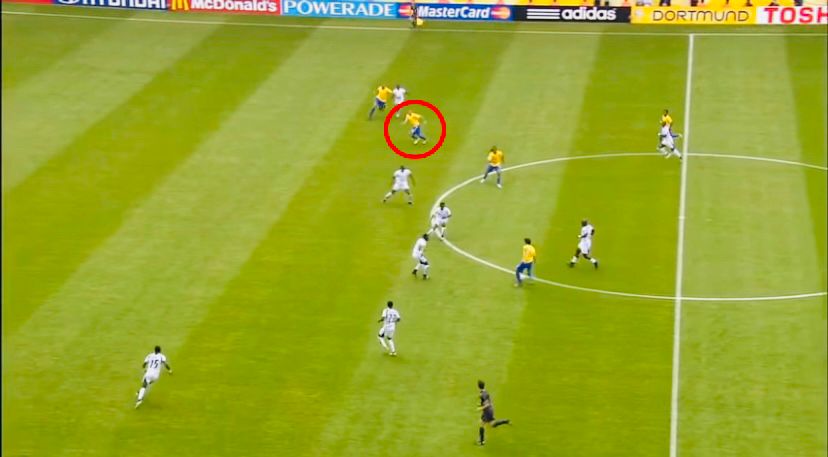 Brazil play from the back and easily bypass Ghana's first line of press. Kaka picks the ball up in the center of the pitch unmarked and finds his teammate Ronaldo with a perfectly weighted through ball. Ronaldo is clearly played onside by Paintsil who distorts the offside trap. Ronaldo goes on to dribble past Kingson before giving Brazil the lead.
Verdict – Onside. Goal stands.
Second goal – Adriano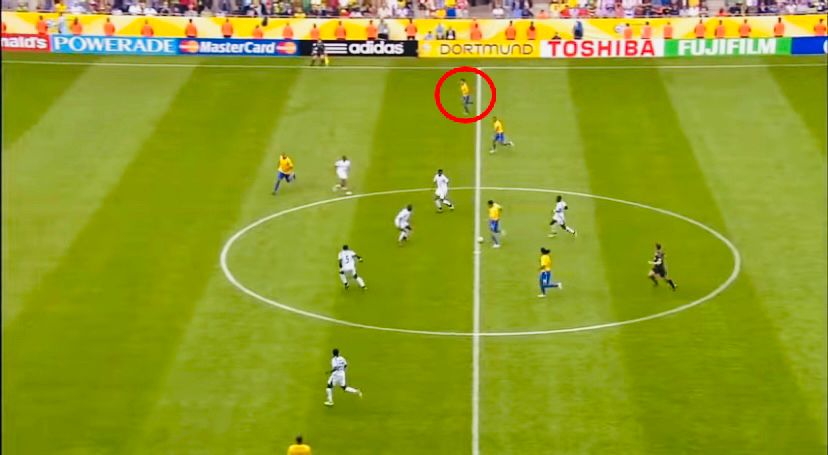 Lucio steps out of defence with the ball before playing it out wide to Kaka. The defence of Ghana is extremely high and more organised but Kaka's late run ensured he stayed onside.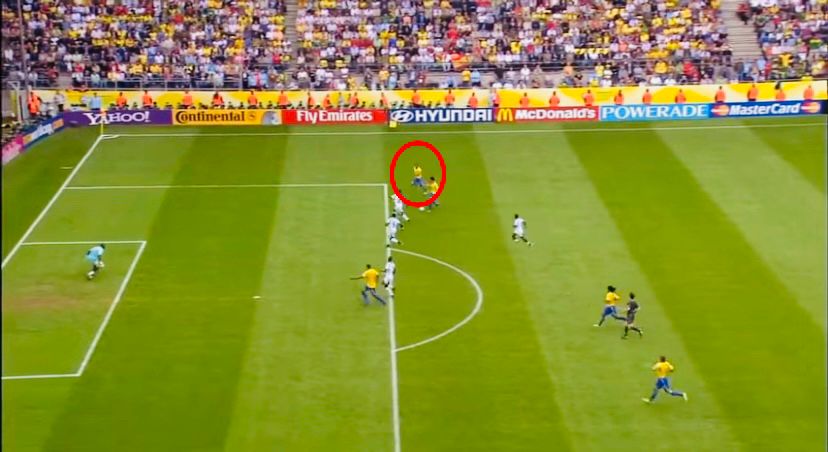 In the second phase of play, Kaka lays the ball off to Cafu, who also times his run well.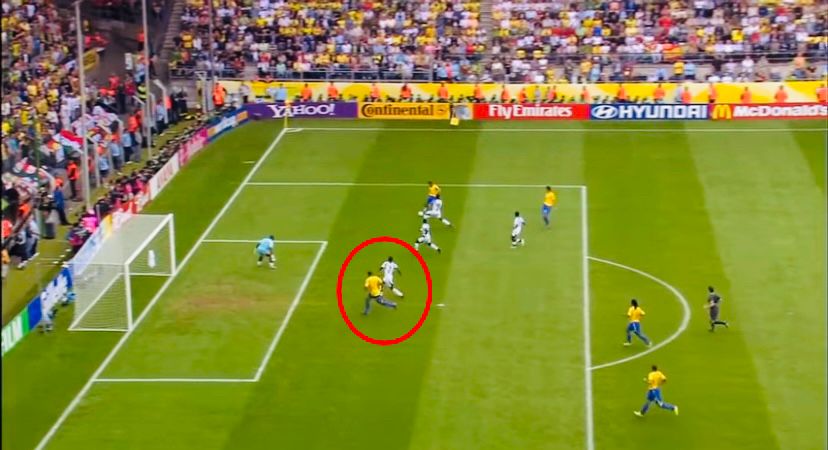 However, at the time Cafu drives his cross across goal, Adriano looks like he's offside because he is beyond the last ball and the defensive line.
Verdict – Offside. Goal ruled out.
Third goal – Ze Roberto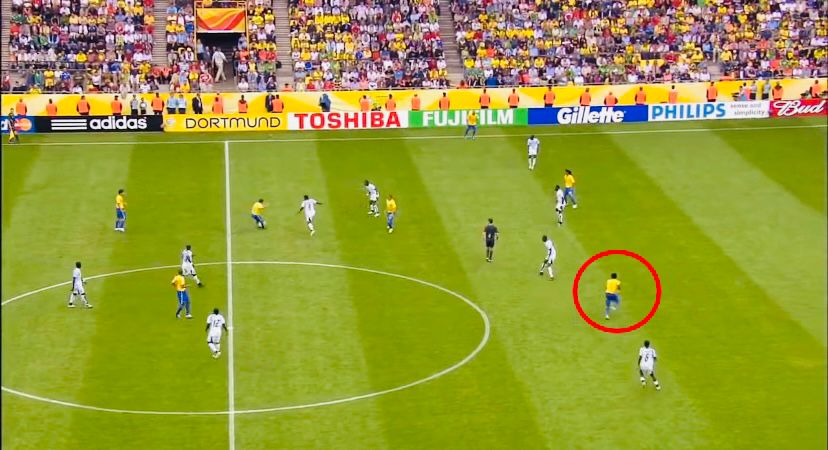 The game looks over with less than 10 minutes to play as Brazil keep the ball in the middle of the park. A quick switch in tempo sees Ze Roberto make a third man release run from the heart of midfield as he is played through by Roberto Carlos. Ze Roberto pokes the ball past Kingson before slotting the ball into an empty net. Ze Roberto looks onside with our paused freeze frame but it looks tight and will probably need VAR's technology to make a conclusive statement.
Verdict – Inconclusive.
Conclusion
One goal was definitely onside, the other was offside but the last goal remains in a grey area. Depending on the ruling of the third goal, the game between Ghana and Brazil could have been a lot closer. But of course, it is Brazil and they would have probably still found a way.
Source: Myjoyonline
Extranewsgh.com is not responsible for the reportage or opinions of contributors published on the website. Read our disclaimer.
Send Your News Stories and General Inquiries to extranewsgh@gmail.com or Whatsapp: 0206386139