The United States Agency for International Development (USAID) has commended the Ministry of Fisheries and Aquaculture Development, the Fisheries Commission, and the leaders of the fishing sector in Ghana for working to achieve success in the 2022 Closed Season.
According to USAID, this year's closed season is evidence of the desire of the people of Ghana to work towards shoring up the fisheries stocks that have witnessed a continuous decline.
Speaking at a durbar to open the sea to artisanal fishers after a month of the closed season, USAID Mission Director, Kimberly Rosen, stated that supporting Ghana to lay the foundations for a healthy small pelagic fishery is a US government priority.
She says the fish are one of the most important sources of protein for Ghana's population, a key ingredient for food security, and the US government was committed to increasing food security in Ghana through the Feed the Future Initiative.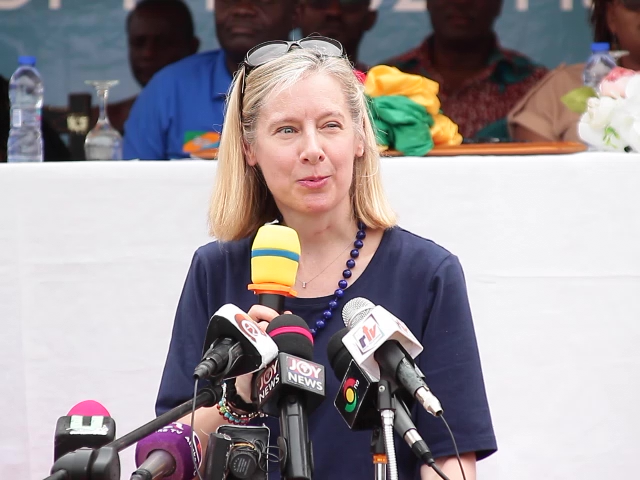 "Since 2009, the US government, through the US Agency for International Development (USAID), has been a strong partner to the Ministry and Fisheries Commission in supporting the development of a healthy and vibrant fisheries sector. Through these interventions, the Ministry and fishers embraced the first fishing Closed Season in 2019," she stated.
She added that the Biden administration has identified IUU fishing among the greatest threats to ocean health and a significant cause of global overfishing, and has prioritized efforts to address IUU fishing in coordination with diverse stakeholders.
"We are committed to continuing to help Ghana sustainably manage this natural resource and ensure the prosperity of the fishing communities that depend on it."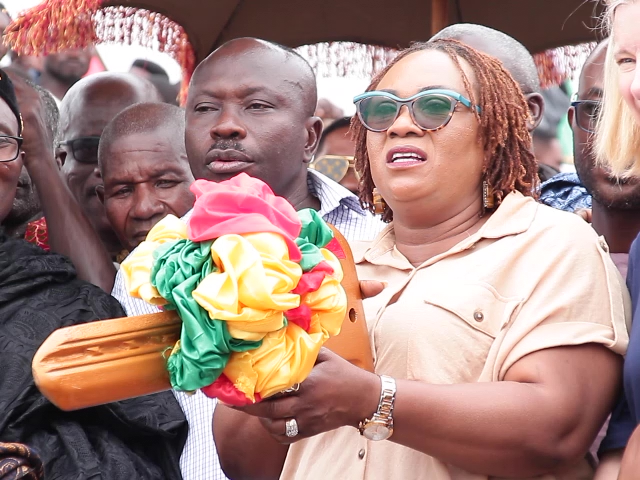 Madam Rosen intimated that USAID's Feed the Future Ghana Fisheries Recovery Activity, or GFRA, continues the efforts to recover Ghana's small pelagic fisheries and, this year, USAID supported the Ministry of Fisheries to implement this year's closed season.
"This included partnering to conduct biological and socio-economic assessments to inform the timing of future closed seasons and identify support for fishers. We also supported a survey to determine the current number of active canoes, "she added.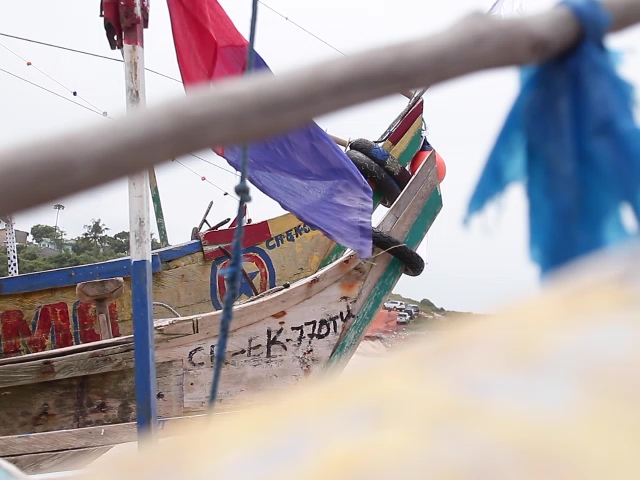 She concluded that the US government was pleased to embark on the journey to strengthen Ghana's fisheries with you and reaffirm our partnership.
Source: Myjoyonline
Extranewsgh.com is not responsible for the reportage or opinions of contributors published on the website. Read our disclaimer.
Send Your News Stories and General Inquiries to extranewsgh@gmail.com or Whatsapp: 0206386139