For the second time, the Joy Sports team led the way in terms of producing entertaining content with a return of the FIFA FaceOff competition which took place at the premises of Multimedia Group Limited.
The Esports event saw Ghanaian singer Kuami Eugene come up against popular content creator Kwadwo Sheldon.
At the end of the day, it was musician who came out on top beating Sheldon in three games out of five.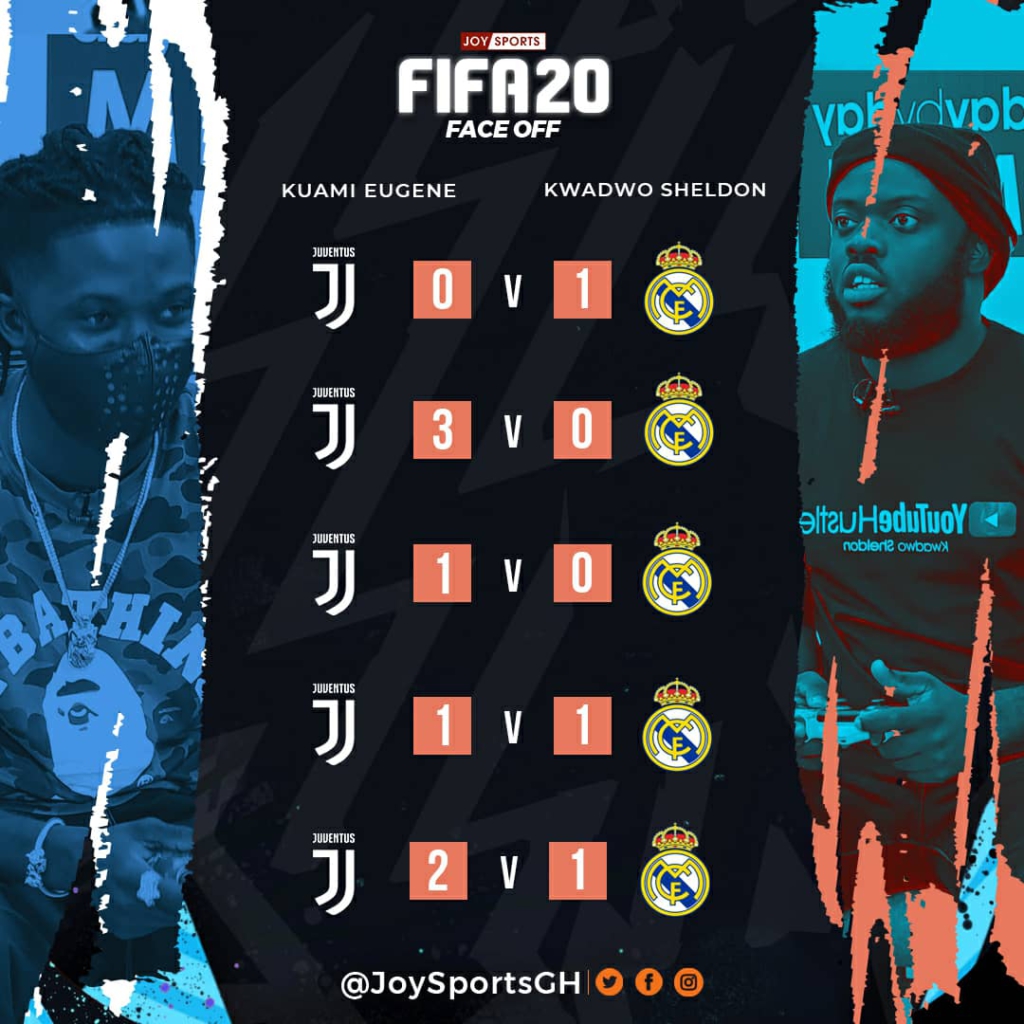 Kuami Eugene wins 2nd Joy Sports Fifa FaceOff, bruises Kwadwo Sheldon
The event was streamed on the Joy Sports handles on Twitter, Facebook and YouTube, garnering live views in excess of 50,000 overall.
Saturday's event was sponsored by DaybyDay Men range of skincare products, marketed in Ghana by Dream Cosmetics.
Joy Sports cameras were there and it captured the best moments of the event. See below.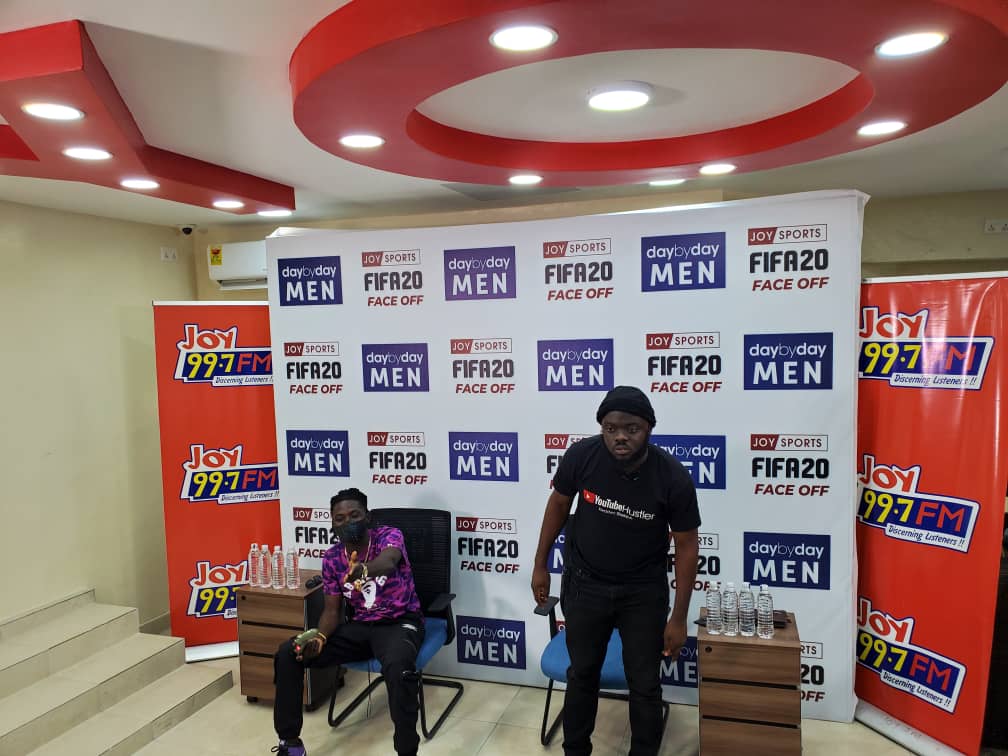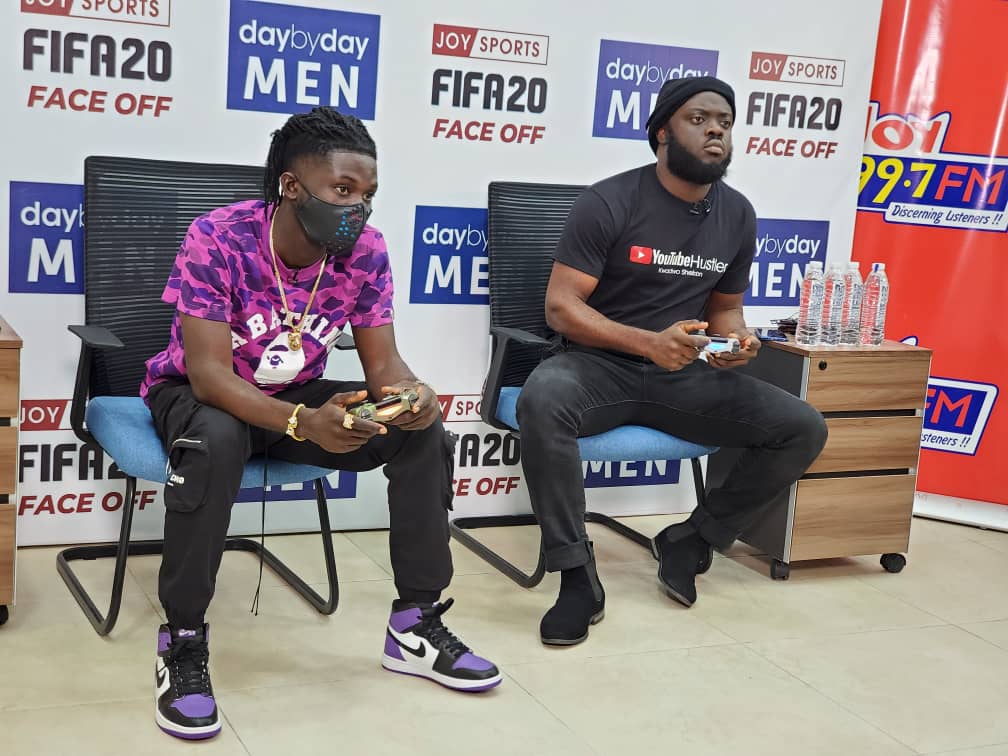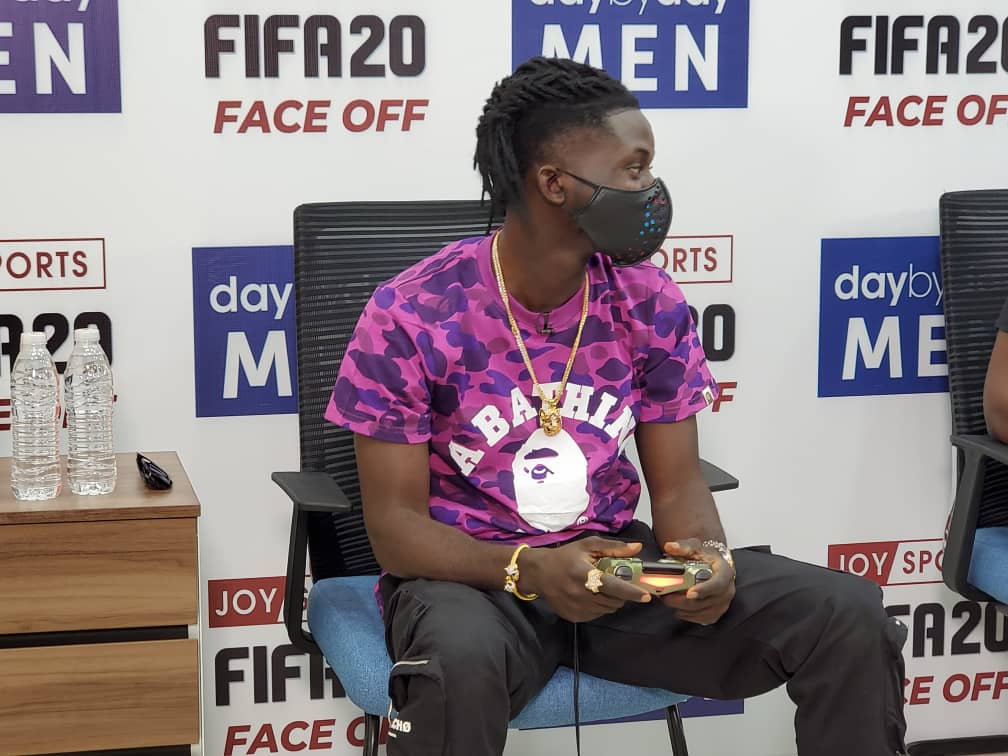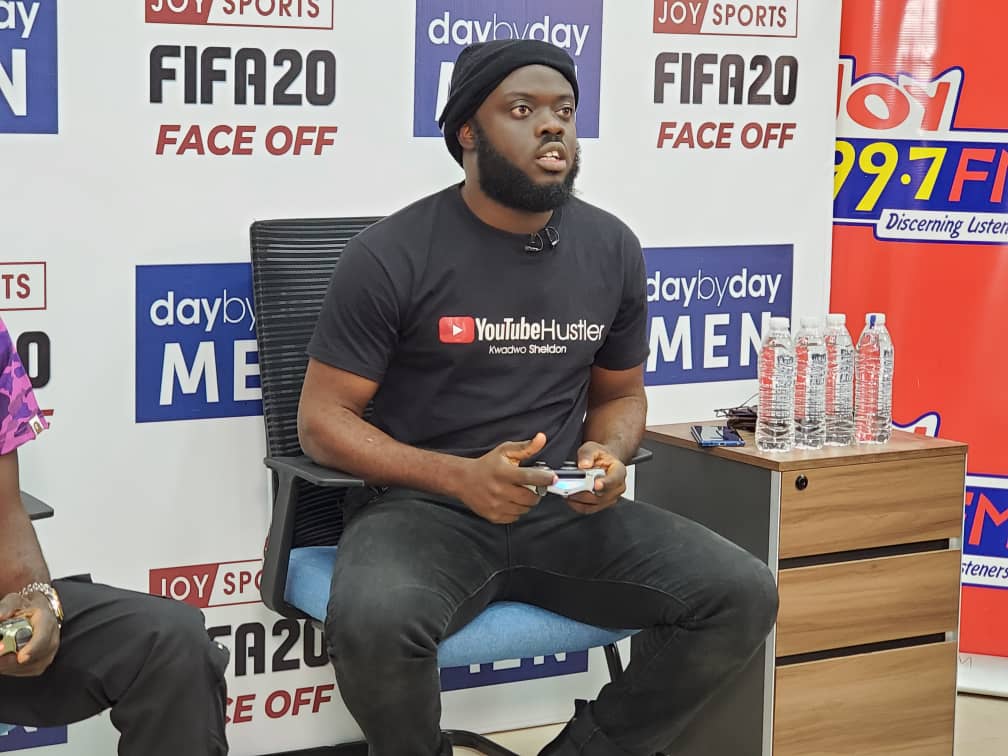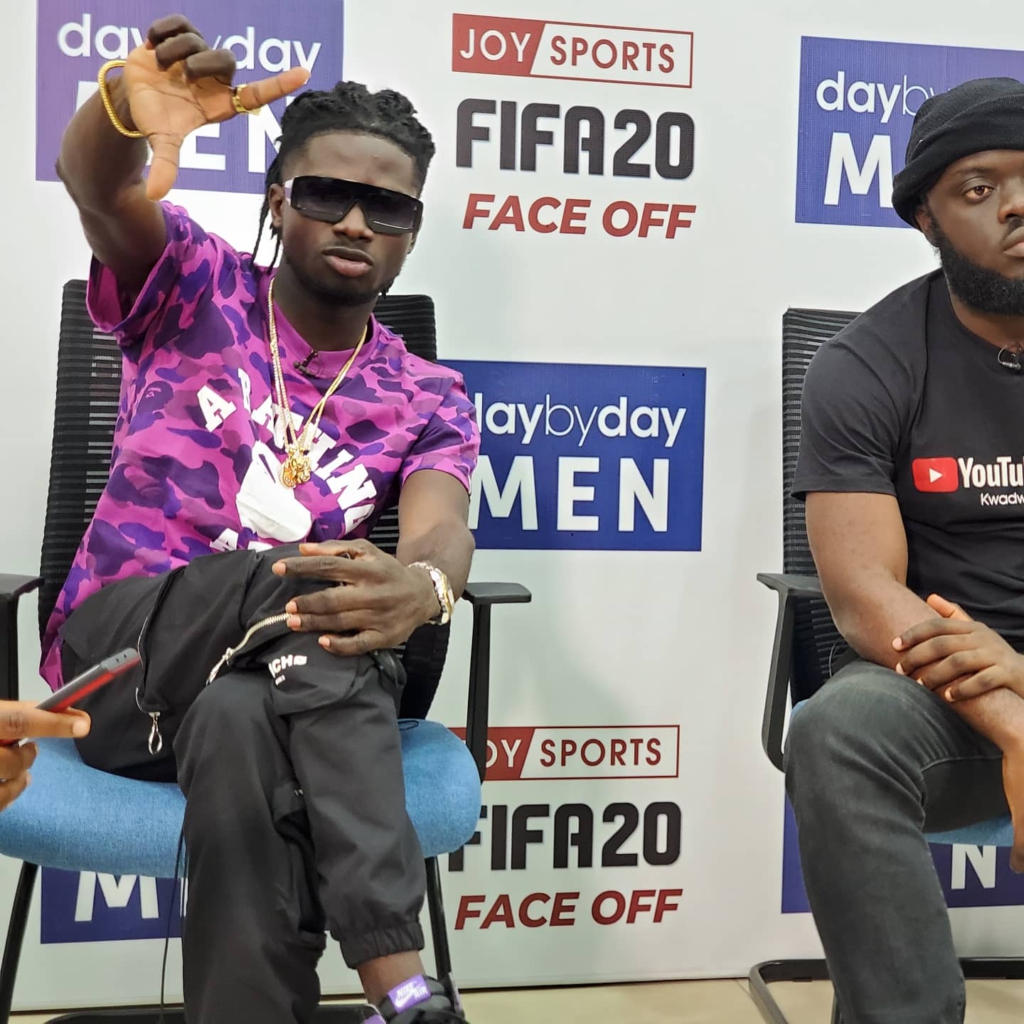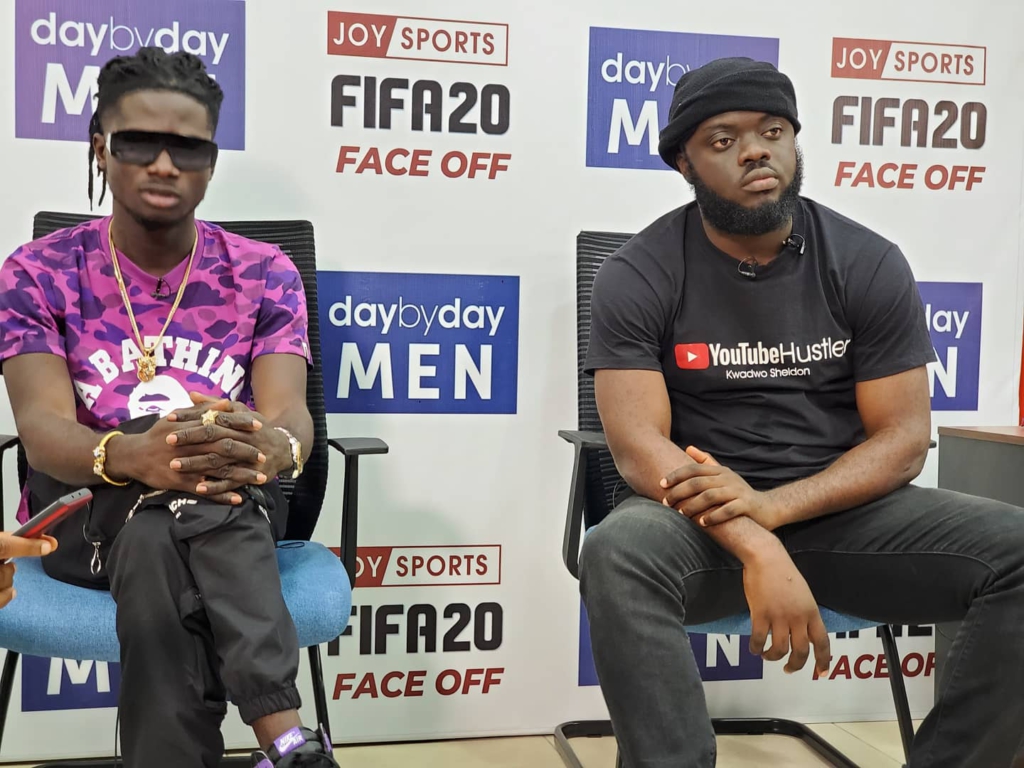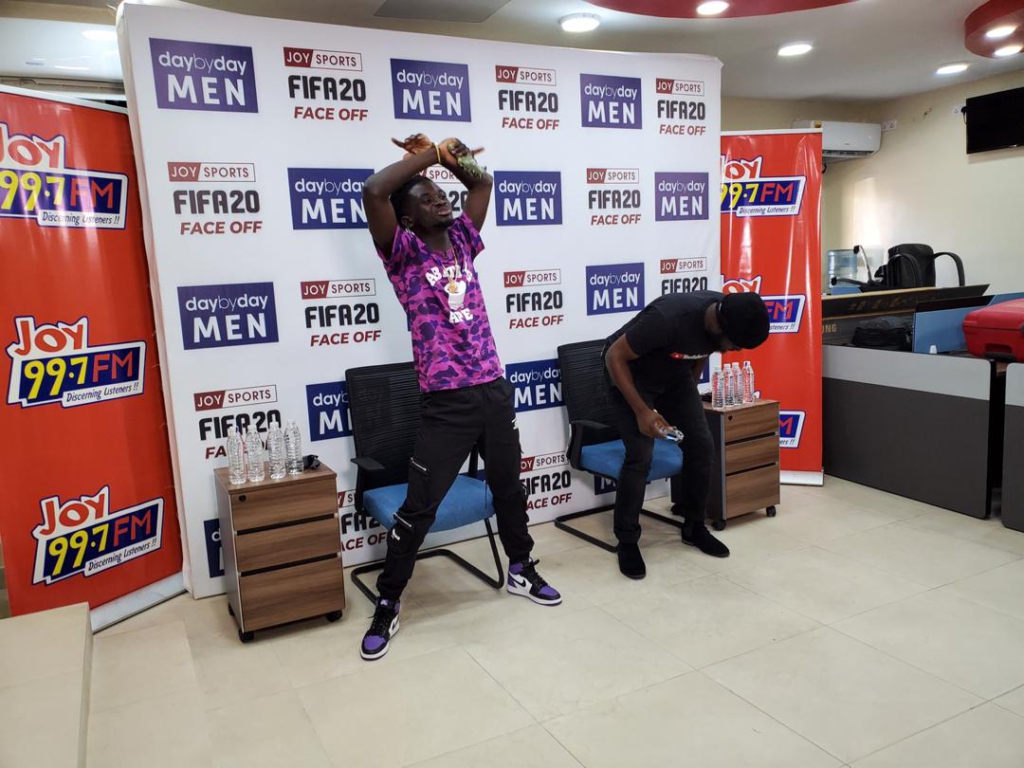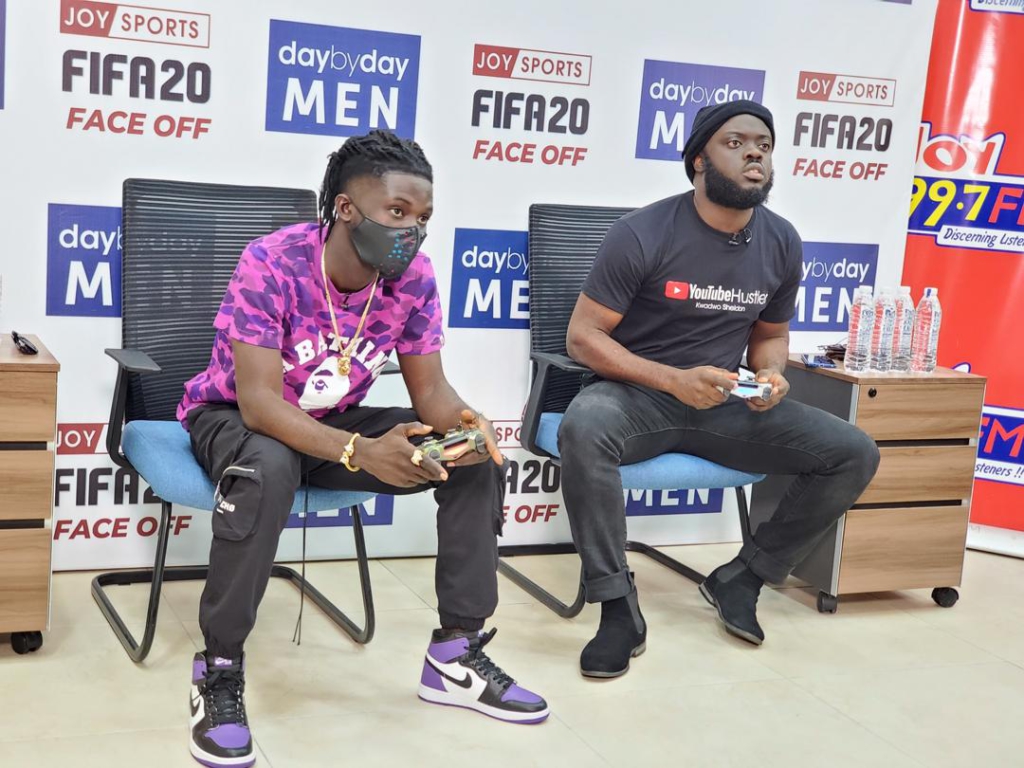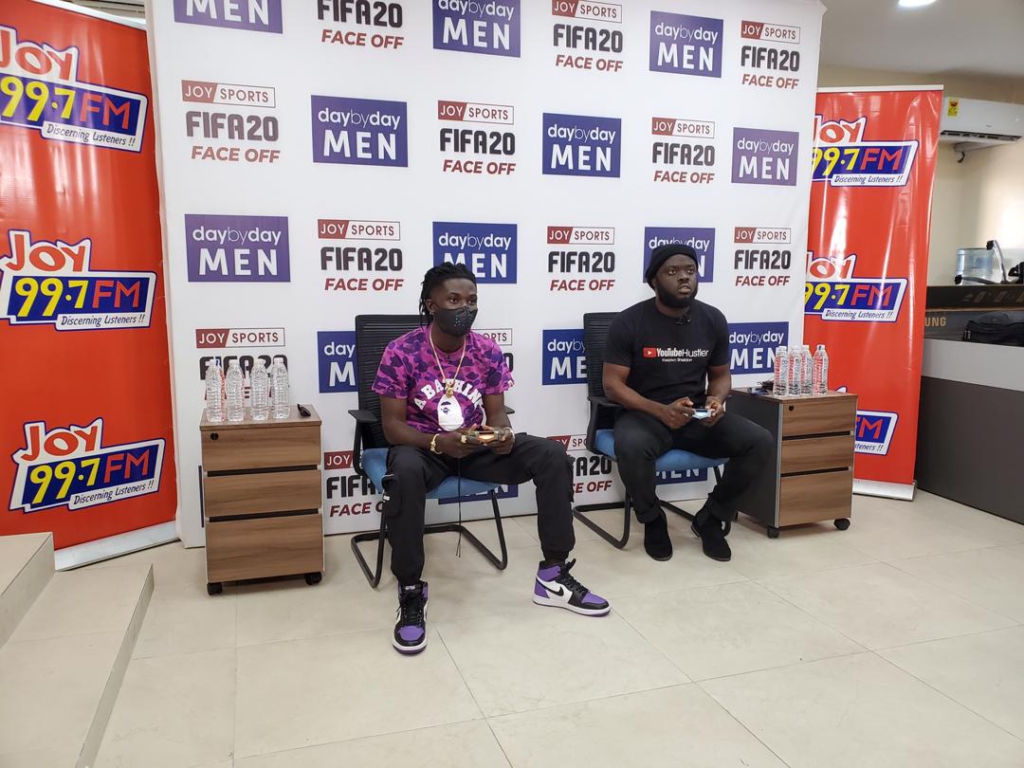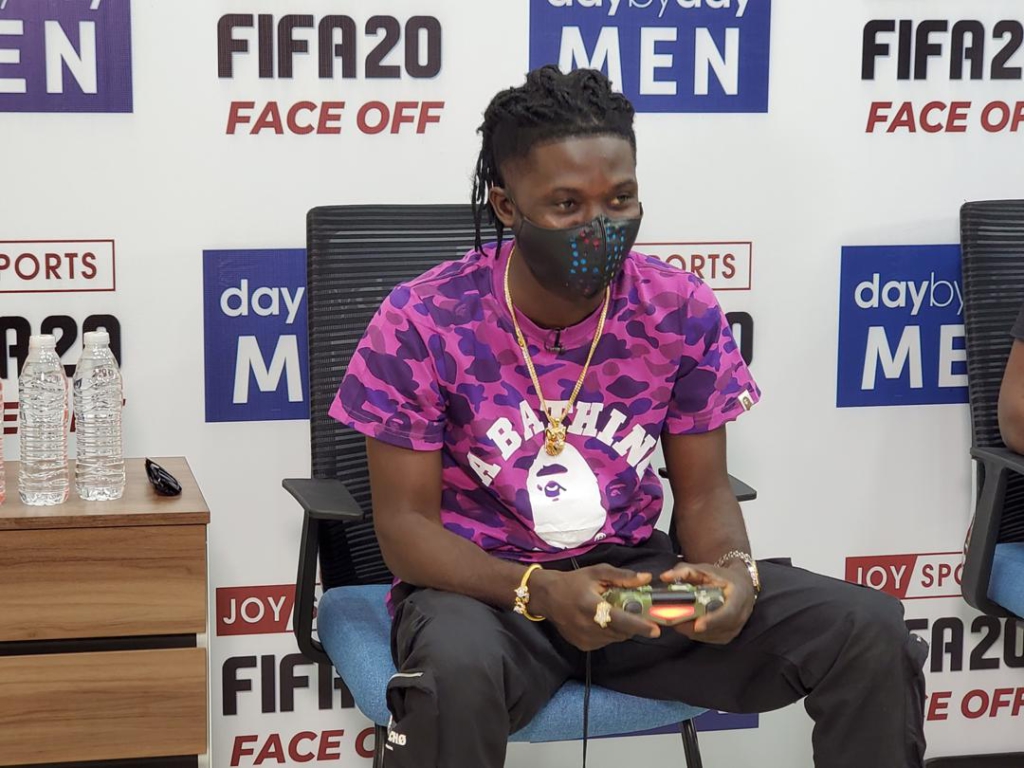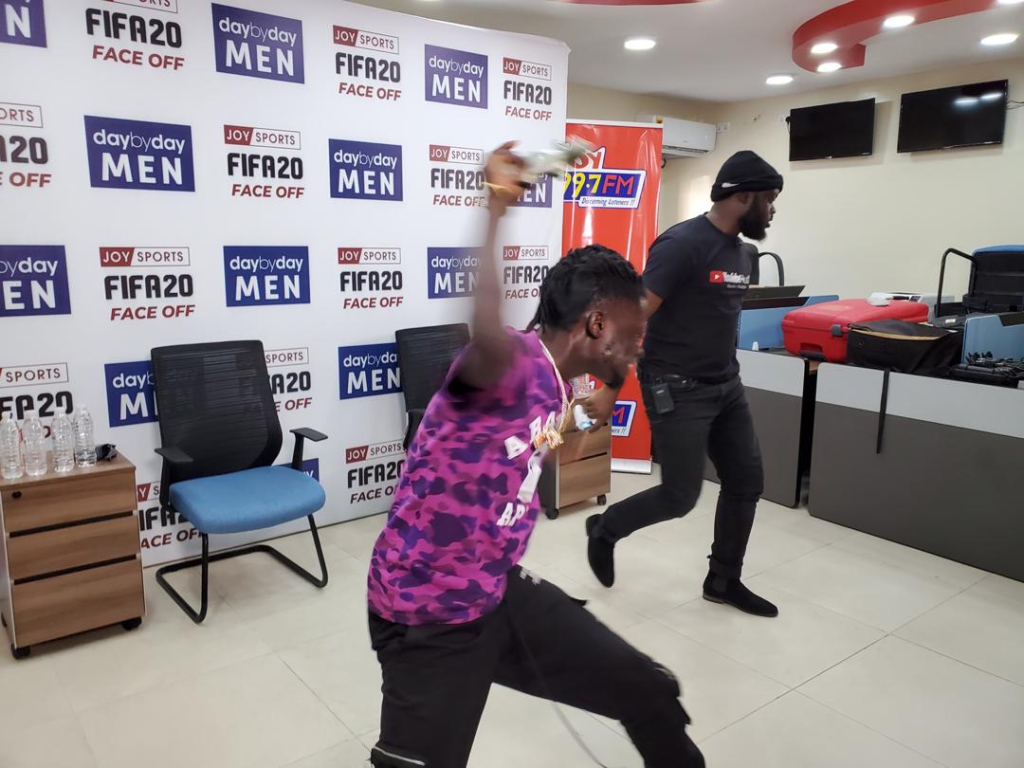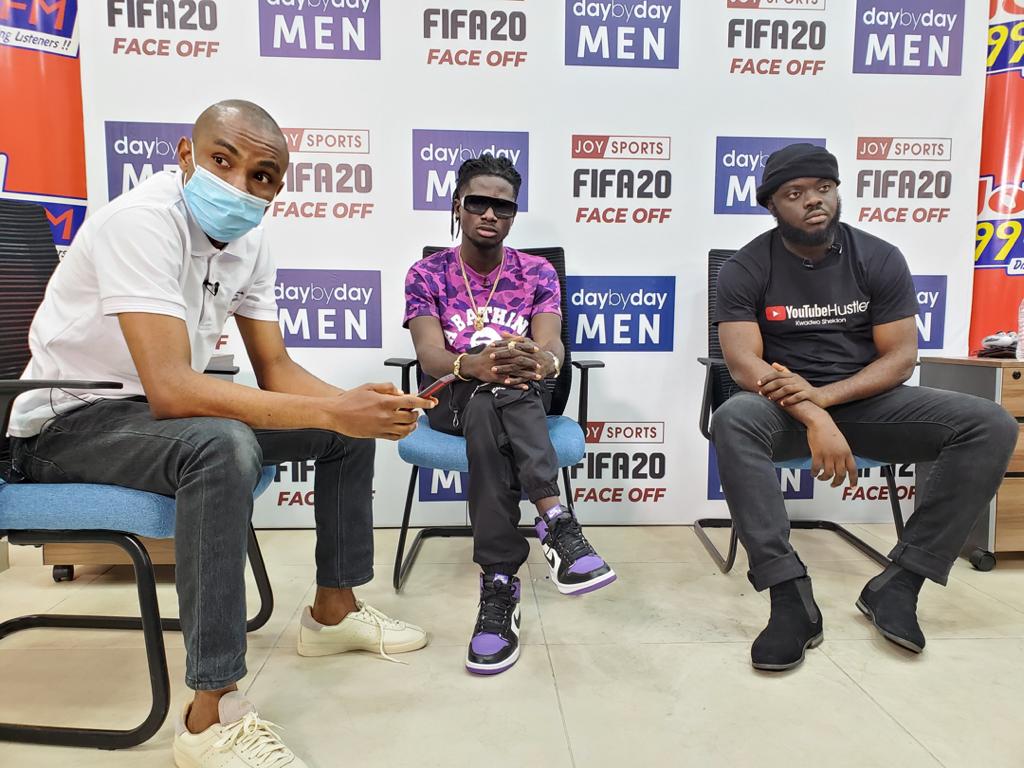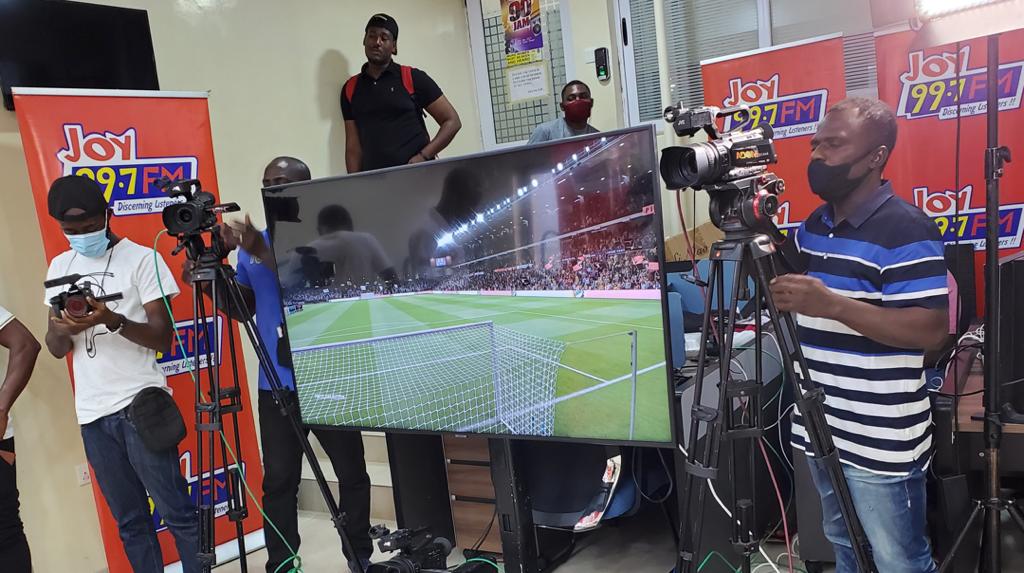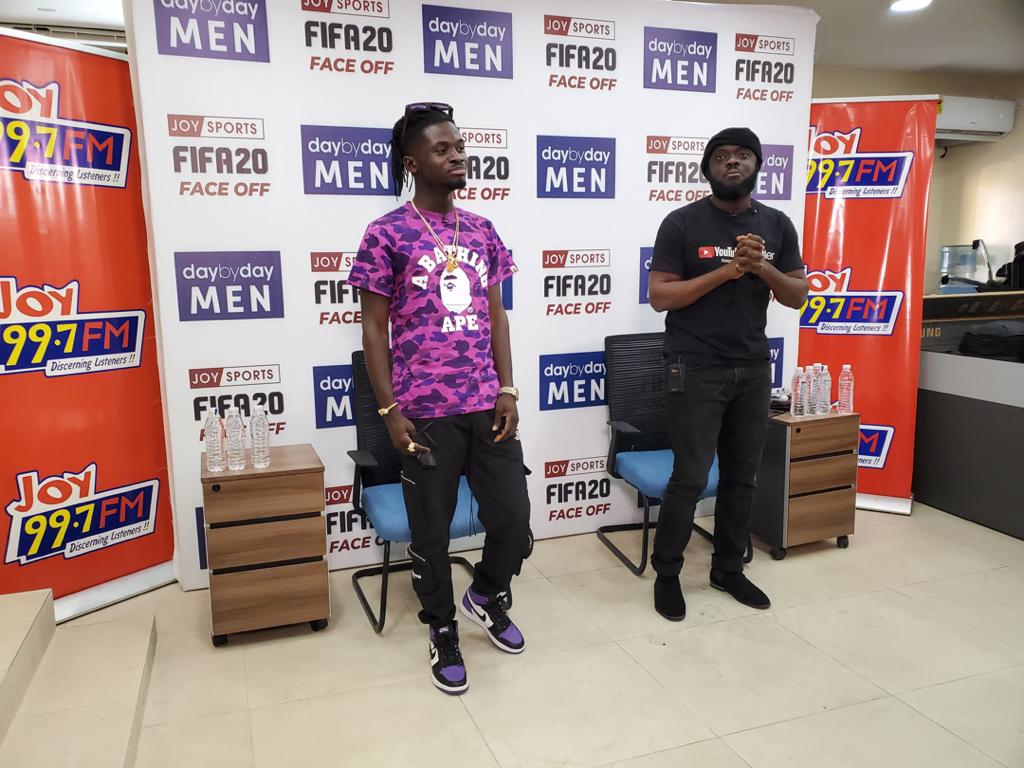 Source: Joy Sports
Extranewsgh.com is not responsible for the reportage or opinions of contributors published on the website. Read our disclaimer.
Send Your News Stories and General Inquiries to extranewsgh@gmail.com or Whatsapp: 0206386139