In recent days, the impact of unstable power has been visible in the operations of many businesses, particularly printing houses in Kumasi.
The power agencies have indicated the current situation will persist till December.
Businesses in the industrial hubs of Kumasi are therefore calling for a timetable to enable them plan their operations.
Asafo, a buzzing printing hub in Kumasi, is not the same anymore. The Asafo printing press enclave used to be before very vibrant before the recent unstable power situation.
Unannounced power cuts are wrecking their operations.
Chief Executive of Alpha and Omega Publications – one of the big printing companies- Kwasi Agyekumhene, says the recent power cuts is impacting negatively on operation of the business.
On the other side of Asafo, is the hub of cold store operation for fish sellers in the Kumasi Metropolis. One of them, Nana Ama owner of Obo)pa Cold Store, says her business is reeling under the impact of the current unannounced power outages.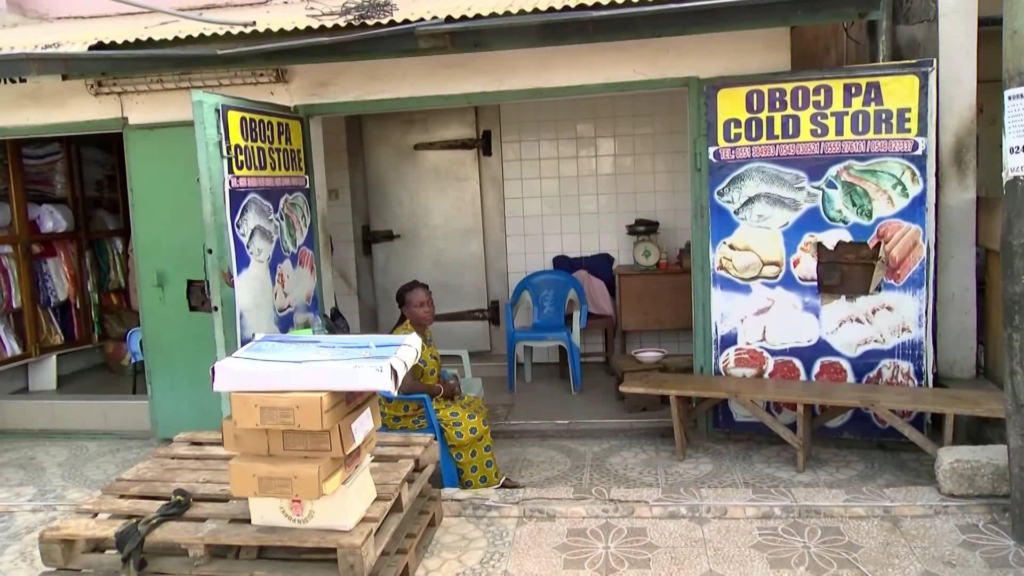 Her cold room is one that does not use generators to power.
Today, freezing her stock is a big challenge because her freezing facility has damaged because of the power fluctuations.
In recent days, she would have to seek the services of bigger cold room operators to stay in business.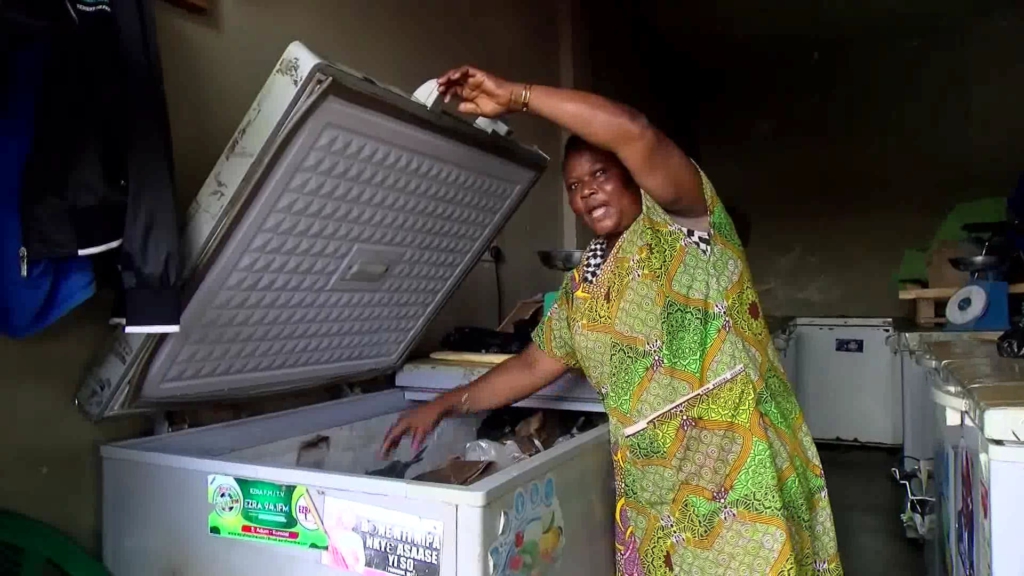 The cold store operators and the fish market here are among the hardest hit. The situation has affected prices of frozen products on the market.
Meanwhile, both ECG and GRIDCO have been emphatic the power situation will persist until December this year.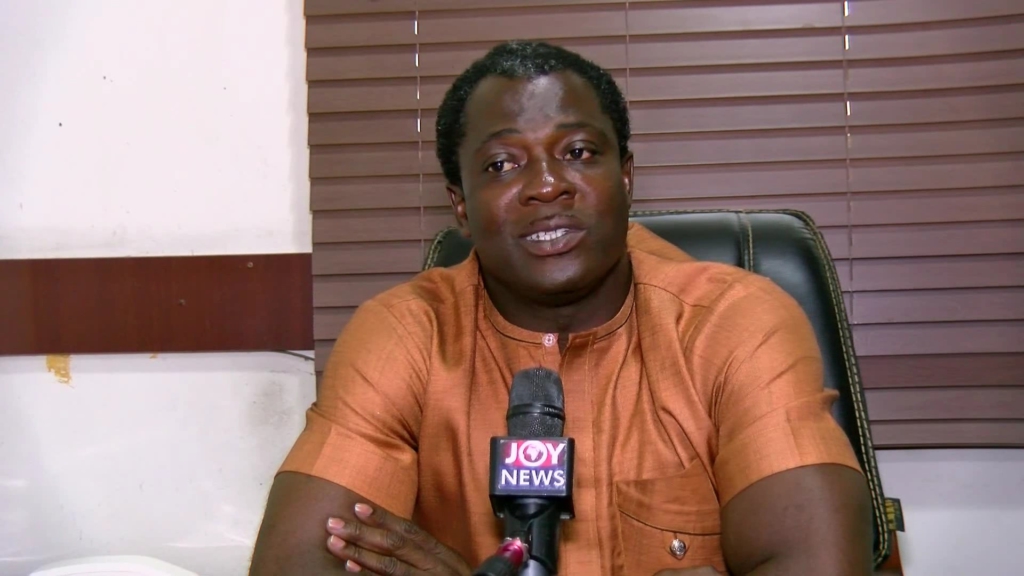 But business operators like Mr Agyekumhene and Nana Ama want the government to either provide a timetable or shed load only at nights for them to stay productive during the day.
If nothing changes with the current power cuts, electricity-dependent businesses could grind to a halt before the end of year.
Source: Myjoyonline
Extranewsgh.com is not responsible for the reportage or opinions of contributors published on the website. Read our disclaimer.
Send Your News Stories and General Inquiries to extranewsgh@gmail.com or Whatsapp: 0206386139