Ghana's Ambassador to Morocco, Samuel Jojo Effah-Broni, has advised Ghanaian investors to take advantage of the relationship that exists between the two countries.
According to him, local investors interested in transacting business in the North African country must first identify opportunities available before making precise investments.
He said this when he received a team of eight Ghanaian journalists who visited Morocco to explore the bilateral relations between both countries in the area of tourism, trade and education.
He said the primary focus of Ghanaian investors eyeing the Moroccan market should center on establishing the areas of interest in both countries and observe possible collaborations in order to cement the implementation of the bilateral co-operations signed between the two countries.
In the interim, he said "Ghanaian investors could tap into the huge fruit market currently on high demand in Morocco to improve export into the North African country."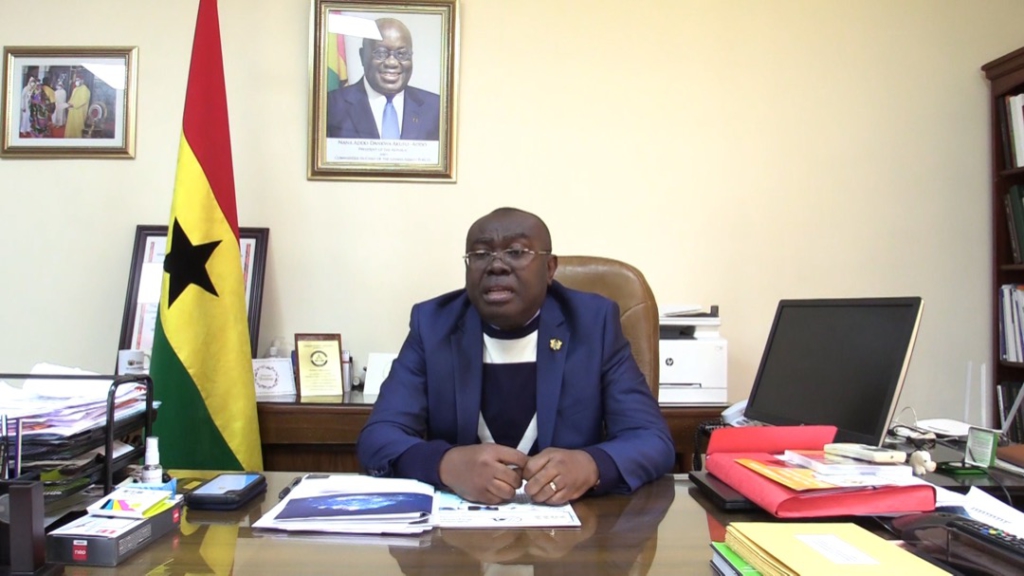 "Banana and pineapple are some of the traditional tropical fruits on high demand here in Morocco and I urge Ghanaian investors to take advantage of the opportunities that these investments could offer both countries".
Mr. Effa-Broni added that Ghana's premium cocoa being used to manufacture chocolate, is already being exported to Morocco as part of activities initiated to boost trade, adding that Ghana could boost her agriculture, tourism and transportation sectors by adopting some best practices from Morocco.
"The Ministry of Food and Agriculture in Ghana dispatched officials to Morocco to study the country's coordinated irrigation programme being used to drive all-year round of farming.
"The application of insurance policies in agriculture, export and import by both farmers and traders to guarantee security, could be applied in Ghana to keep investors in business.
"Morocco is ready and open for business just as Ghana. That is why we are working with Ghana Investment Promotion Center (GIPC) to facilitate many of these derivatives required to improve commerce," he noted.
Meanwhile, he described Moroccans as friendly and elegant in their approach to solving social and economic challenges.
Source: Myjoyonline
Extranewsgh.com is not responsible for the reportage or opinions of contributors published on the website. Read our disclaimer.
Send Your News Stories and General Inquiries to extranewsgh@gmail.com or Whatsapp: 0206386139