Ngolo Kante, they say is everywhere, but not everyone gets a glimpse of the Chelsea midfielder.
Abu Bakr Bapube, a Ghanaian Chelsea fan in London, is one of few fans who can call Kante a friend.
Their relationship dates back to 2018 when the two met in a mosque in South West London.
Bapube in an interview with Joy Sports described his first encounter with Kante, a player he admires so much.
"Just like him, I had gone to pray the afternoon Muslim Prayer (Asr) and surprisingly jumped into him when we were all coming out. I had just moved into the area, I said Salam alaikum (peace be unto you) and he responded in a like manner very humbly. We took a selfie and spoke about Chelsea."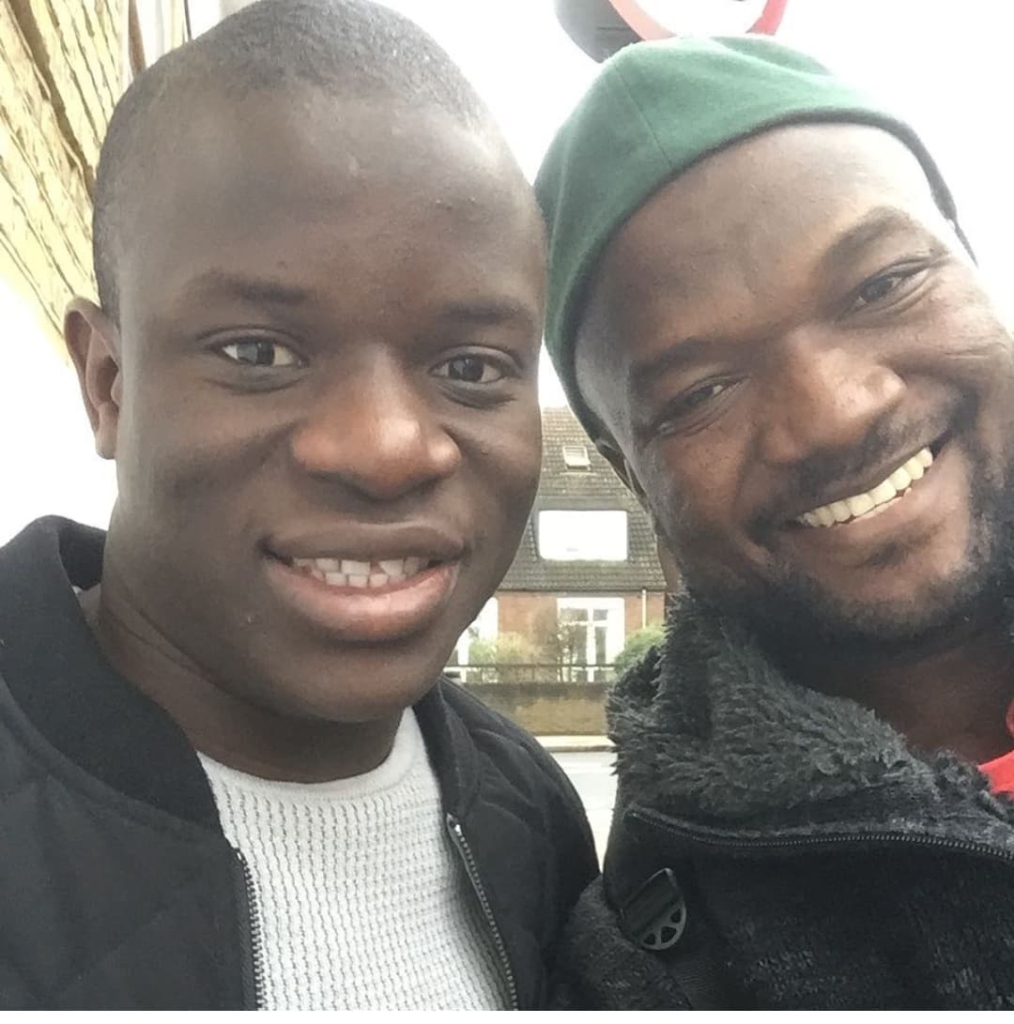 That's how the relationship between the pair began. The two spend quality time talking about Chelsea after visiting the mosque.
Recently, when Chelsea won the Champions League, Bapube met the midfielder and presented him with a customised smock on behalf of Ghanaian Chelsea fans.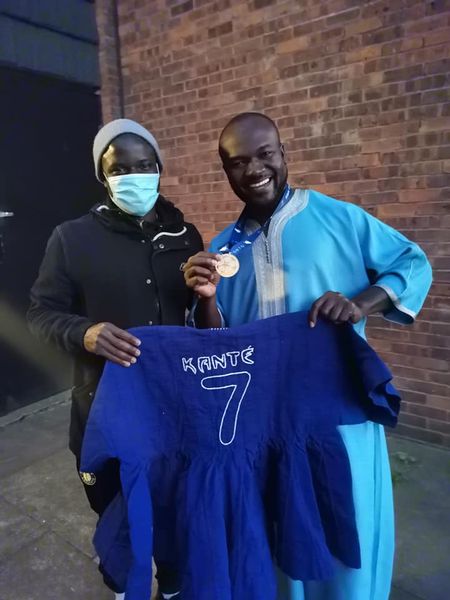 "I saw a good Chelsea friend of mine, Saeed A. Faruk advertise the smocks on Facebook and I thought I should get one for myself and Kante. We talked about it and he did a marvellous job. Thankfully, Kante was so grateful as usual."
To Bapube, Kante is not just a special player but also an extraordinary human whose humility cannot go unnoticed.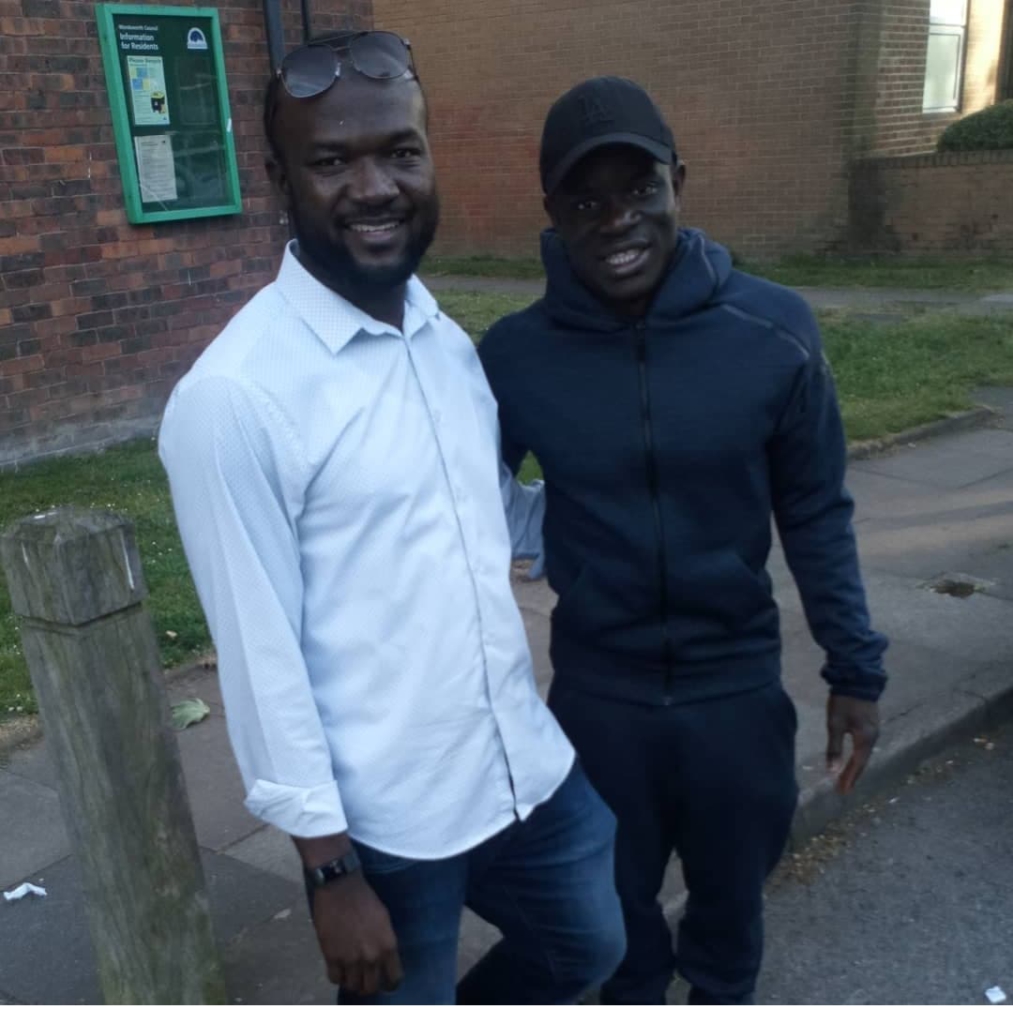 "Kante is humble and a very committed servant of his maker. He walked to my residence and gave his medal to me to have a feel. I don't think this is ordinary. I pray God raises him more than we can all imagine. He was not only grateful to me but Ghanaians and all Chelsea fans."
Bapube, who's from Lambussie in the Upper West Region, has been a Chelsea fan since 2003 and moved to London in 2016.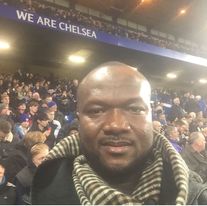 He is currently a Doctorate of Business Administration candidate with the University of West Scotland, London Campus.
He completed his Masters in Finance and Accounting from the University of Westminster, London and a BSc in Financial Mathematics, UDS Navrongo campus.
Source: Myjoyonline
Extranewsgh.com is not responsible for the reportage or opinions of contributors published on the website. Read our disclaimer.
Send Your News Stories and General Inquiries to extranewsgh@gmail.com or Whatsapp: 0206386139