Acting Executive Vice President of Gold Fields Limited (Gold Fields) for West Africa, Joshua Mortoti, has stated that the mining firm is offering to help in the rebuilding of Apeatse in the Western Region.
According to him, the company intends to restore the living conditions of the people to normalcy, hence the collaboration with the Minister of Lands and Natural Resources, Samuel Abu Jinapor.
"And to reiterate the fact that we've been working through the Minister of Mines and collaborating to offer relief."
"There was initial relief offered and also initiative to do a rebuild; we've actually offered not only monetary support but also high expertise in resettlement which we've done over the years to support the noble activity that he [Minister of Lands and Natural Resources] is embarking on to restore some normalcy to the people," he said.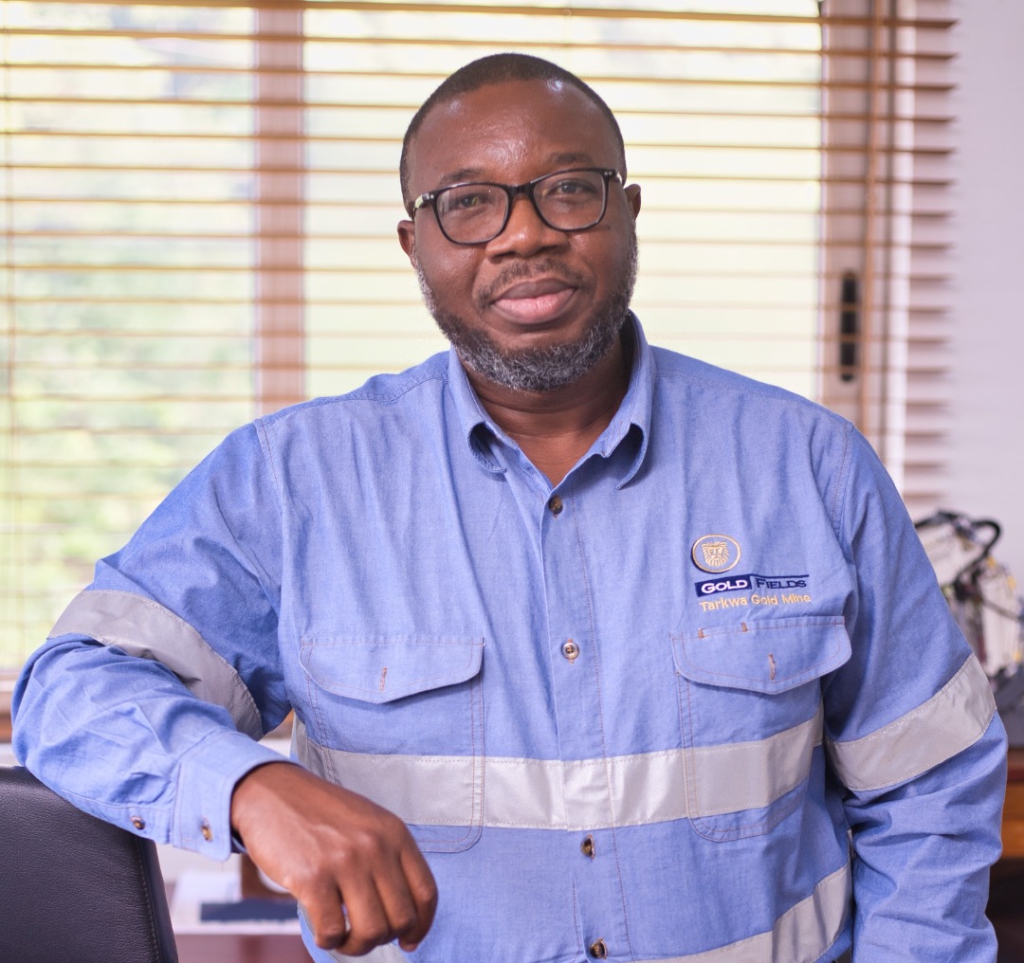 His comment comes in the wake of a disastrous incident that hit Apeatse community on Thursday, January 20, 2022.
At least 14 persons have died, while 59 others have sustained various degrees of injury, following the incident which destroyed several homes and rendered dozens of residents homeless.
A collision between a vehicle carrying mining explosives and a motorbike resulted in deep cracks in the middle of the main road and blocked vehicular movement.
Mr Mototoi also expressed his heartfelt condolences to the families of the victims of the explosion at Apeatse, near Bogoso.
"So, we would like to take this opportunity to really commiserate with you and what you are doing in this unfortunate incident that we have," he said.
Source: Myjoyonline