Burkina Faso striker, Aristide Bance has pleaded with club officials in the Ivory Coast to back Didier Drogba's bid to become the country's football federation president.
Bance believes Drogba's ideas could ensure the transformation of football in the Ivory Coast for the better.
The club officials are set to vote in August for the new head of football in the country, with Drogba facing stiff competition from Sory Diabate.
Having started his career playing in Abidjan, which is his hometown, Bance joined Guinean giants AC Horoya in May last year, the 22nd club he's played for.
However, Bance keeps a close eye on football in his home country and according to him, the current system is not beneficial to the players, some of whom have to go without a salary for months
"The players of the Ivorian championship are not considered at all. There are players who do not receive their wages for three to four months," Bance said on Facebook.
"There are players in the Ivorian championship who receive 50 thousand FCFA (R1500) in the month … For a championship like that of the Ivory Coast, I think it is unacceptable.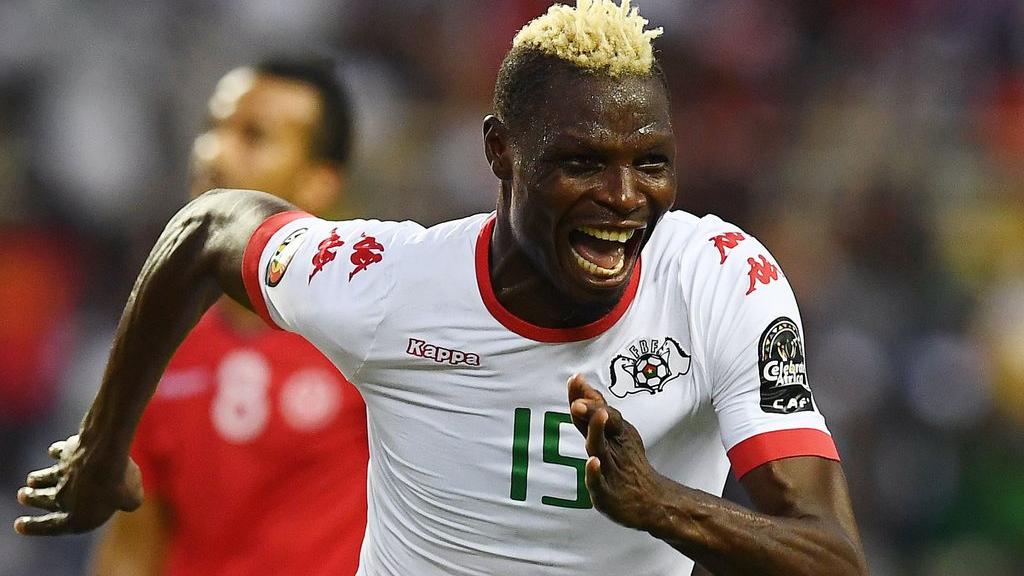 Bance accused some club Presidents of caring more about themselves than the progress of their clubs making reference to the country's most popular club, Asec Mimosas being without their own training ground.
"There are club presidents who are bad. They only come to get rich. Despite the millions they have, apart from ASEC Mimosas, there is no club that has its own training ground."
"Look in Zambia. There are clubs that pay better than in Ivory Coast. Even in Guinea, there are players playing in the first division who have cars, but in Côte d'Ivoire, how many players have a car." 
He urged the club Presidents to vote for Drogba in August's elections and not think about their "own bellies."
He believes a Drogba FA Presidency is what Ivorian players want.
"You leaders don't just think of your pocket. Think about the future of these kids who play for you and who can make your clubs great. There are presidents who don't give a damn and who only think of eating.
"Today, I am happy that Didier Drogba is a candidate because he is someone who has a fairly full address book of contacts. We can't even argue that and there are a lot of young players who want Drogba to win. So, I ask club presidents to talk to their players before the vote. Don't just think about your belly."
Drogba's quest to take up the role hit a snag when he was rejected by the Former Footballers Association.
None of the 14 members of the Former Players' Association voted for Drogba in the recent polls, with 11 of them backing his rival, league president Sory Diabate, while three persons abstained.
The results of the election, which was done via video conferencing,  sparked a massive debate in the Ivory Coast.
Drogba had been the massive favourite going into the polls, particularly after experienced administrator Eugene Diomande withdrew from the race and publicly backed the former Ivorian captain.
He had also been endorsed by 48 professional clubs in the country.
According to Afrik Foot, Drogba will hope to have better luck when club Presidents cast their votes on August 22.
They are vying to replace Augustin Sidy Diallo as President.
source Citinews