The Youth and Sports Ministry has paid part of Kwesi Appiah's five months salary arrears, according to the aide to the Sports Minister, Kofi Asare Brako.
Appiah, 61, left his role as Ghana coach in December 2019 following the expiration of his two-year deal.
However, the former Black Stars skipper, who was on a $35,000 monthly salary, demanded his five months salary arrears which amount to $185,000.
The amount represents an accumulated two months salary out of five in addition to the winning bonus against Sao Tome and Principe in the 2021 Africa Cup of Nations qualifier.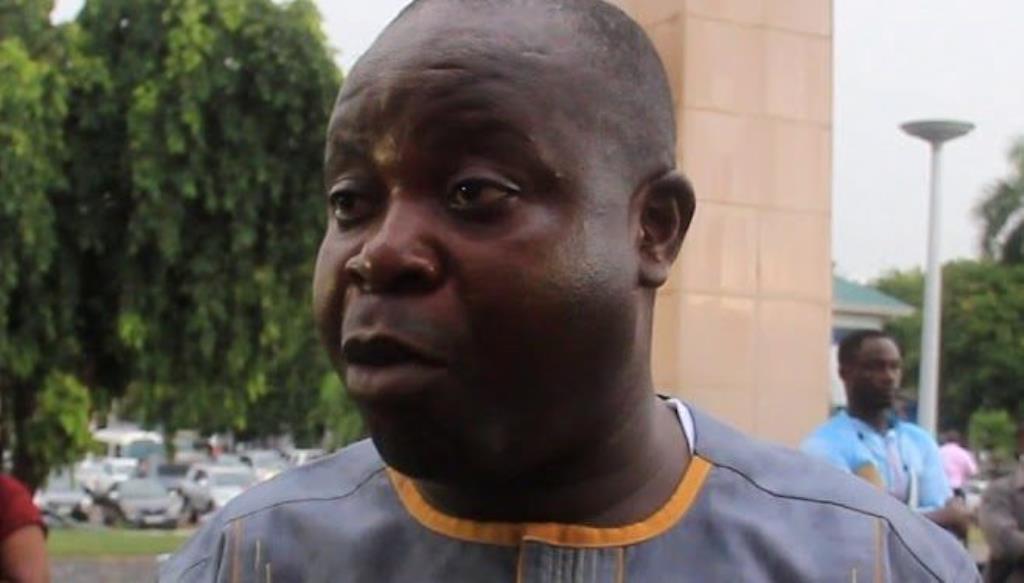 Mr Brako, speaking on the Ultimate Sports Show on Asempa FM said: "The Sports Ministry has been able to pay part of Kwesi Appiah's salary."
"The Minister [Isaac Asiamah] was not interested in seeing Ghana being dragged to FIFA over unpaid salary. After the press briefing last two weeks, Hon Asiamah instructed that part of Kwesi Appiah's salary must be paid.
"The bonuses against South Africa and Sao Tome are also part of the said amount. The money was paid last two weeks.
"This should not have been in the public domain but after BBC spoke to Kwesi Appiah the Ministry felt the public should be made aware.
"We are not blaming the BBC because the interview was filed last two weeks and it was released yesterday," he said.
Mr Brako also revealed that Coach Appiah, Ibrahim Tanko and Richard Kingston have been paid.
"Stephen Appiah, Ibrahim Tanko and Richard Kingston were all owed by the Ministry but it was Kwesi Appiah's own which was made public.
"We have paid all of them at the moment but we have some arrears that we have to still pay," he added.
SOURCE Adomonline