Accra Basketball League (ABL) Director Alex Kukula has stated the 2023 season has been more competitive than the previous season.
He said this in an exclusive interview with Citi Sports at the Prisons Basketball Court in Cantonments where Week 8 league games in the Men's Division II took place.
According to the administrator who doubles as Vice President (Finance and Administration) of the Ghana Basketball Association (GBBA) introducing the relegation and promotion system to the division which hitherto was missing, has helped improve competition.
"It's a bit more competitive than last year because once we started doing the relegation and promotion, everybody knows that he is playing for something so I think the matches are more competitive…and I think we are in the right direction."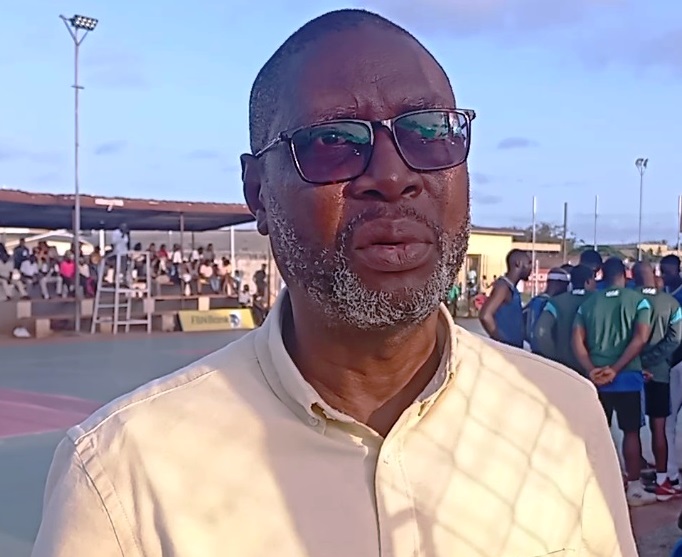 Three Men's Division II games were played out in Week 8 with Ghana Army beating Juniour Reformers of Prisons 73-62, Basketball School Academy beating Tudu Magic 62-43 and debutant Nungua Coldstore scoring a 56-53 win over TUSK Foundation.
TUSK-Coldstore Match Report
TUSK took a 22-12 first quarter lead with Philip Kayku and Daniel Richard burying three pointers.
Richard hit a couple of three point shots to extend Tusk's lead as Coldstore struggled to convert free throws early in the second quarter.
Dennis Dugbenu and Kwame Boamah Djan put points on the board for Coldstore and Otu Laryea scored from the three point elbow; Coldstore trailed 26-32 at half time.
Coldstore tied the game at 41 off a corner three point shot from Joy Ofori. Veteran Power Forward Djan blocked two shots in a row to set up the shot. Coldstore Shooting Guard Jonathan Walker had buried back to back three pointers prior.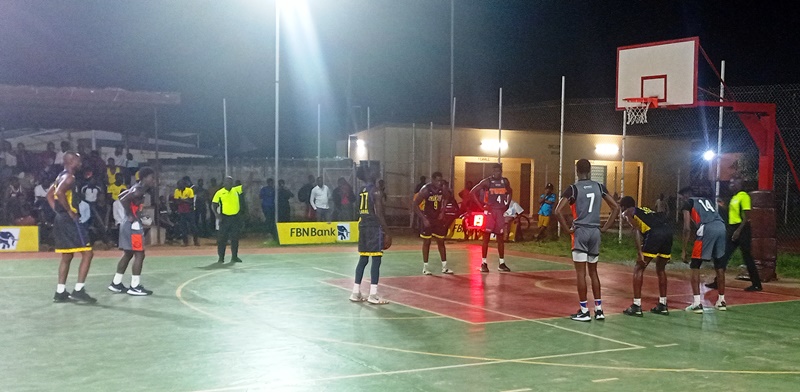 Ofori scored a layup off a turnover to put Coldstore up 56-53 with 26 seconds remaining but held on to score its fifth win in five games this season.
citinewsroom