A petrified community. That is how the Assemblyman of Abesim Dorminase Electoral Area, Issah Ibrahim, described the community, following the arrest of the 28-year-old Richard Appiah for allegedly killing three persons in Alaska, a suburb of Abesim.
"The situation is serious, petrifying, and shocking," Issah Ibrahim stated.
The Police have commenced investigations and the Acting IGP, Dr. George Akuffo Dampare has visited the town to assess the situation and commiserate with the bereaved families.
Richard Appiah and another unnamed suspect are in the custody of the Police in Sunyani after the body parts of 15-year-old JHS 2 student, Stephen Sarpong was found in a double door fridge in his house, together with the lifeless body of his 12-year-old step-brother, Louis Agyemang Jnr and another victim.
The community and the family remain in shock over the gruesome murder of the children by the suspect, who they never imagined could commit the act.
A team of clinical and socio-psychologists as directed by the acting IGP, have today commenced counseling sessions for the families of the children and the community. The team is led by ACP Dr. Phyllis Osei, Director of Counseling, Ghana Police Service.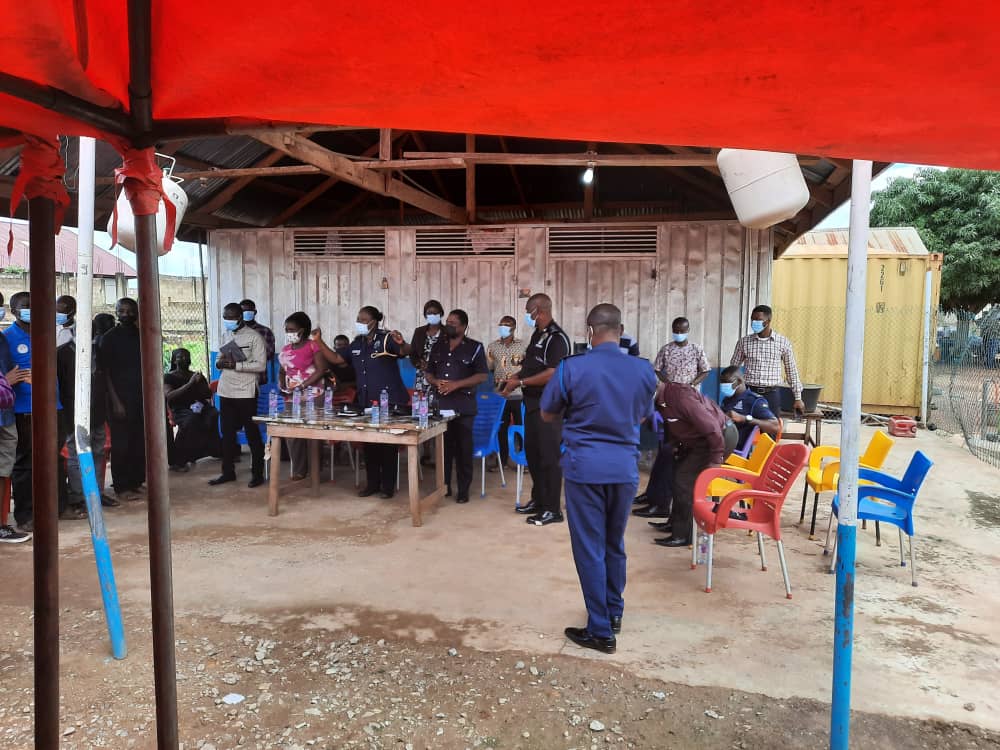 Community members were eager to hear what the team will tell them.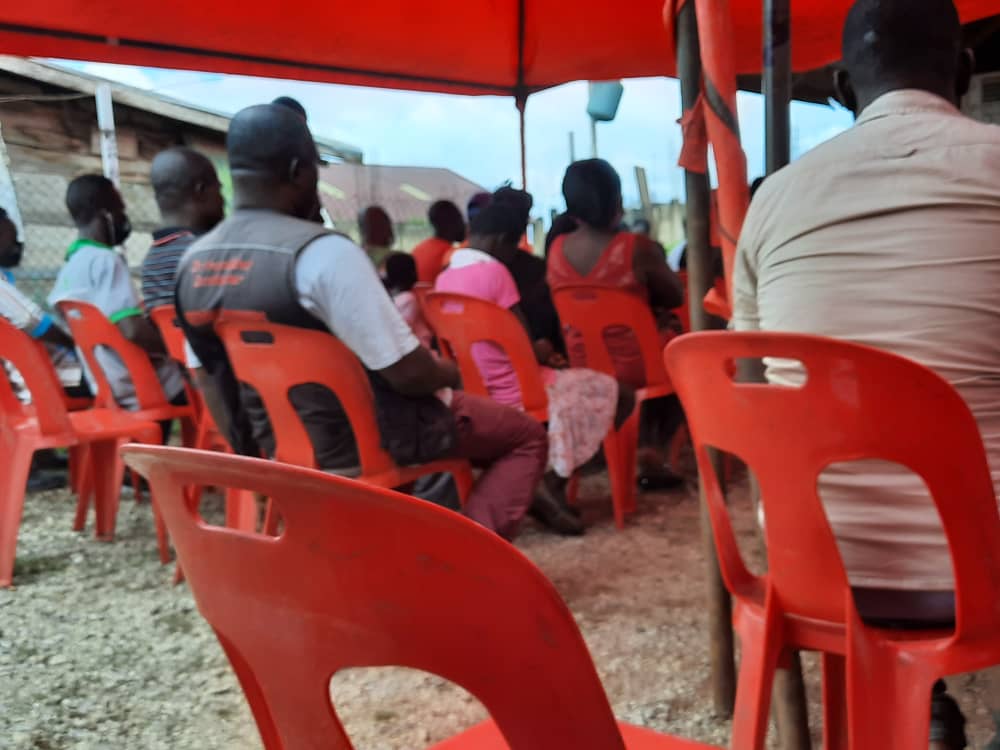 Ahead of the session, Issah Ibrahim, the Assemblyman of the Abesim Dorminase Electoral Area told Joy News that the Alaska community is still in shock and parents are even finding it difficult to leave their children alone and go to work. Especially, as basic schools are on vacation.
"If you see two or three people talking, then it's this issue which is now the talk of the town and the country. We have heard murder cases in Ghana but not to this extent, where a human being is mutilated, butchered, and body parts refrigerated", the Assemblyman said.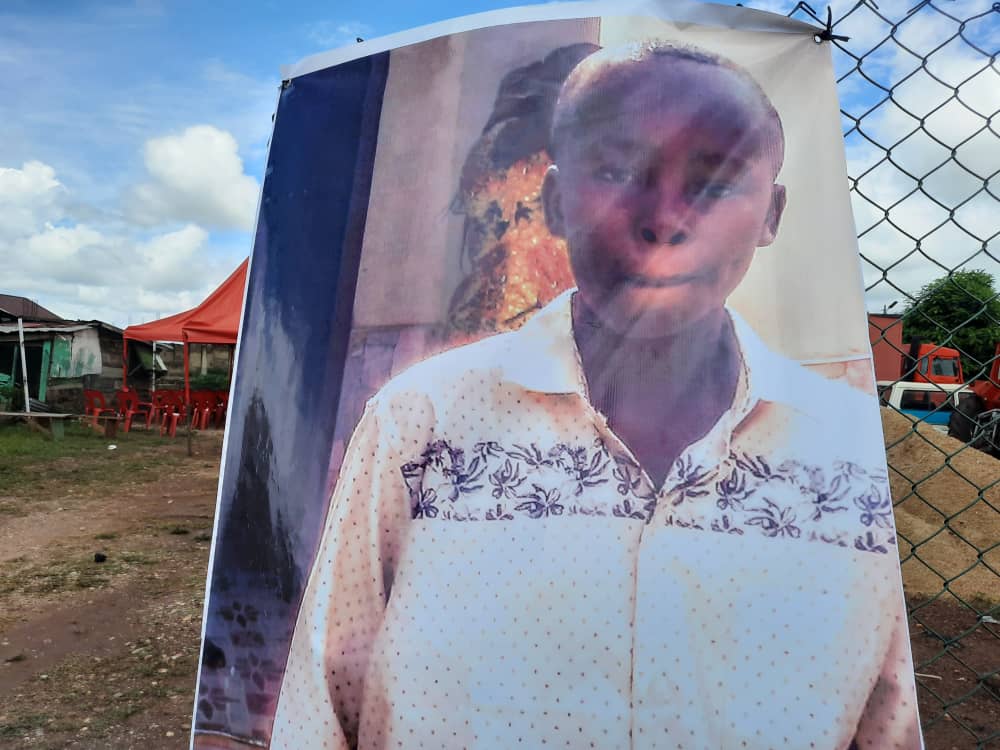 He said the parents are still in shock though they are being consoled. He welcomed the counseling session offered by the Ghana Police Service.
"To see your son, not just killed, but cut into pieces and kept in a fridge is a horrifying situation, and the parents indeed need social-psychologist to counsel them," he said.
Issah Ibrahim hopes the session will go a long way to help the community and the affected families.
The session is taking place in two different locations for the families and members of the communities of the two identified bodies.
Source: Myjoyonline
Extranewsgh.com is not responsible for the reportage or opinions of contributors published on the website. Read our disclaimer.
Send Your News Stories and General Inquiries to extranewsgh@gmail.com or Whatsapp: 0206386139